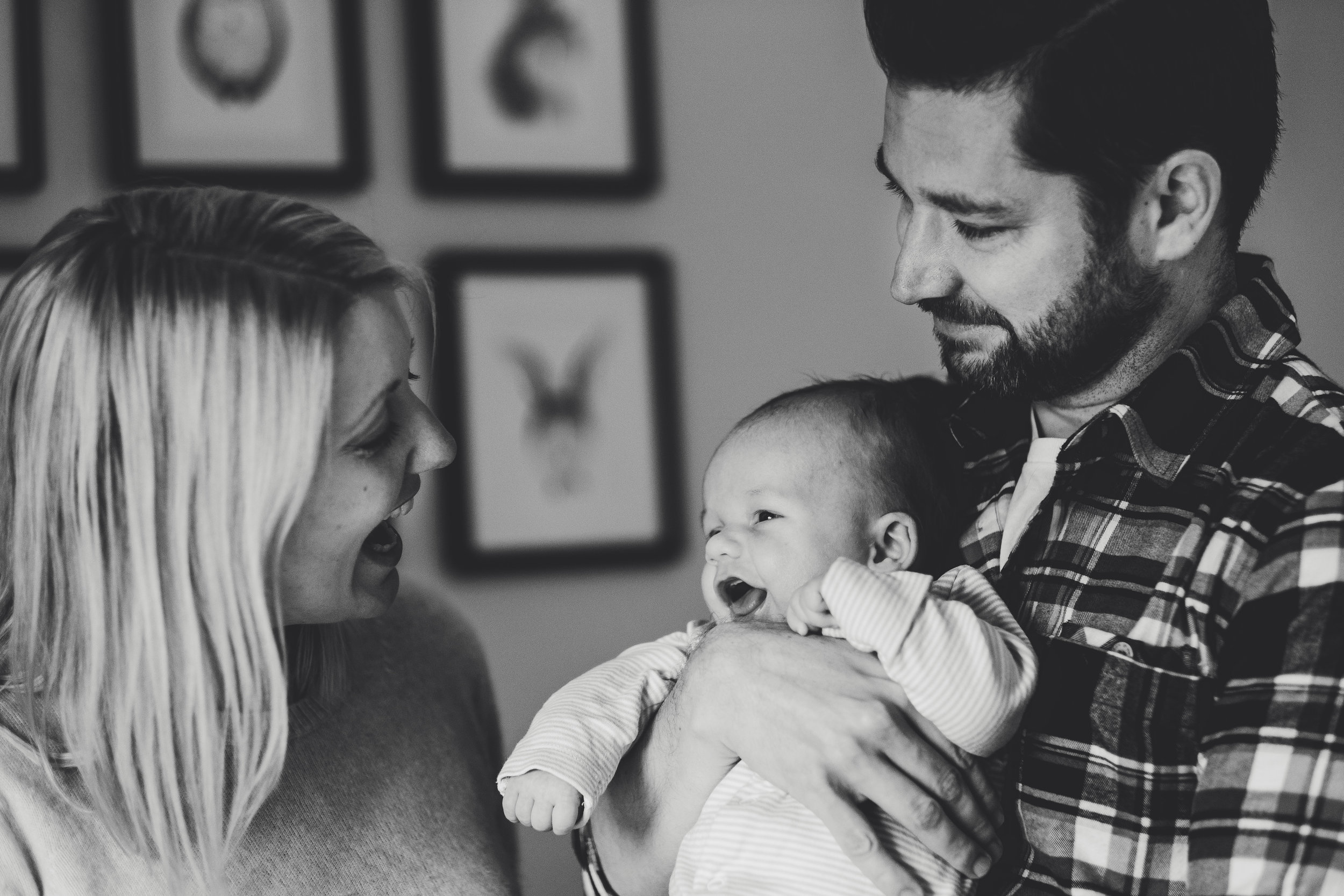 NEVER LET THE
THINGS YOU WANT, MAKE YOU FORGET THE THINGS YOU HAVE.
There hasn't been a day that don't remind myself how fortunate I am. I'm so grateful for my family, my friends and all the opportunities around me.
Being fortunate doesn't necessarily mean you're care-free! There is actually a responsibility to make the most of things, there is a huge pressure to "do well".
One of the most important things to me was to make my parents proud, they always encouraged me in the things I love to do and only ever said "as long as you try your best, Jessica". Really, I probably should have tried a little harder. I didn't fully appreciate the opportunities in front of me, instead I was too distracted by my friends, by boys and anything that would break the rules I was confined to at boarding school.
It wasn't until Uni that I started to become a little more focused and ambitious. I met some amazing people, one of which is my very best friend to this day, Katie. It was a creative University - not academic. My Dad's side of the family were talented painters, my mums were musicians and actors - so it wasn't surprising that I loved to draw, make models and ended up studying Graphic Design.
Around this time at Uni, the online world was beginning to flood into every day life (AIM and AOL were huge. The was no YouTube yet, videos were pretty uncommon. The web was still text heavy. This is why when MySpace allowed users to post music to their personal page - it was mind blowing back then! I was really interested in computers, and web design. After I graduated, I moved to London and got an internship at MTV in their online department. A year later I was rubbing shoulders with celebrities like Tom Hanks and Johnny Depp. Quite a different world to my now very - Cornish Life.
My Dad inherited a large period property (Harlyn House) from his uncle, we had hoped that one day we would have enough money to make it a proper home again. I look back now and understand that would probably never have happened. Sustaining these big old houses is as likely as winning the lottery. Usually you are forced to open them to the public for cream teas, weddings and events. We decided it wouldn't really be our home anymore if we did that, so we sold it (thankfully to the best people possible) The Pig Hotel. This way it means the house won;t be closed forver and we still get to visit and enjoy it for decades to come. My husband and I are also now working with them as they renovate the house and gardens ahead of launching in the Autumn 2019.
I never really believed in true love, I thought you were dealt your cards and you played your best - I couldn't have been more wrong. After a few challenging relationships I met my now husband and in 2018 we had our son, Ernie. We are currently renting a lovely old cottage just outside Padstow while we build our 'forever home' nearby. We have a 7 year old (fluffy not fat) cat called Benjamin, and we are considering some chickens at the new house (cats + chickens??)
We also own and let five beautiful seaside Victorian holiday apartments, which will soon under go a big renovation. We love being outdoors and finding new adventures, especially long coastal walks to the pub!
This blog is really just a diary of family projects, but if we can inspire you or help you in some way then it's a bonus. If you're anything like me, you will enjoy experiencing the highs and the lows of a real-life renovation project, with all its dirt, diggers and decision makings. And hopefully you can help us a little along the way too!