Recycled materials - Red Brick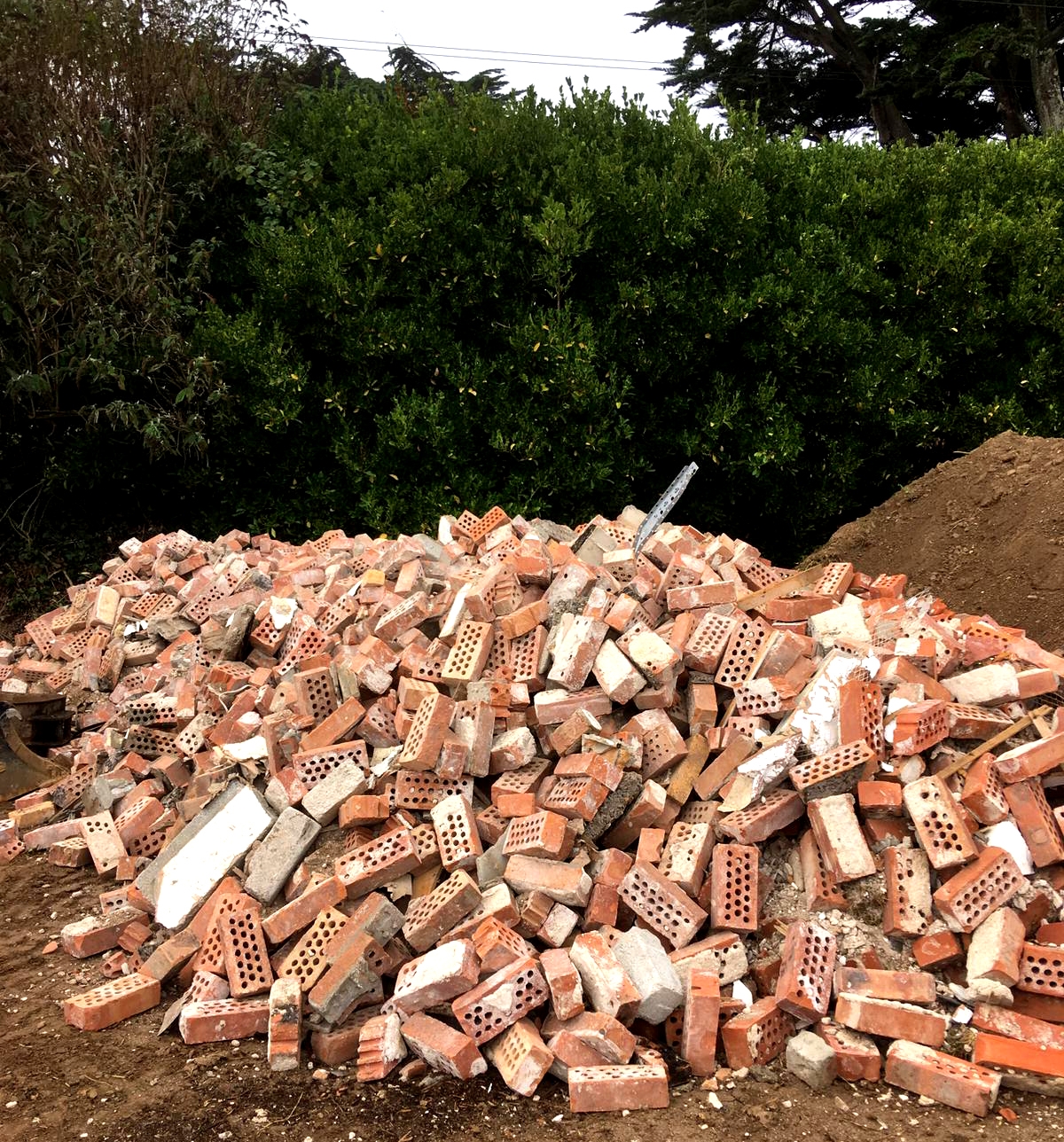 We are trying to save as many of the old red bricks as possible. I think its nice when a house has a connection to its past life! By using these 'reclaimed' bricks (and any reclaimed materials for that matter) we hope to give the house more character, that other new-build homes often don't have. Because these bricks are old, they will come with unique markings due to their age.
something new.
We also thought the reclaimed bricks can be used in our home in a variety of other ways too. We might build his 'man shed' using the bricks, and also make a feature wall within the kitchen somewhere too.